VEHICLES
Any donation, no matter how small, is greatly appreciated to help support the Sakya Monlam Prayer Festival.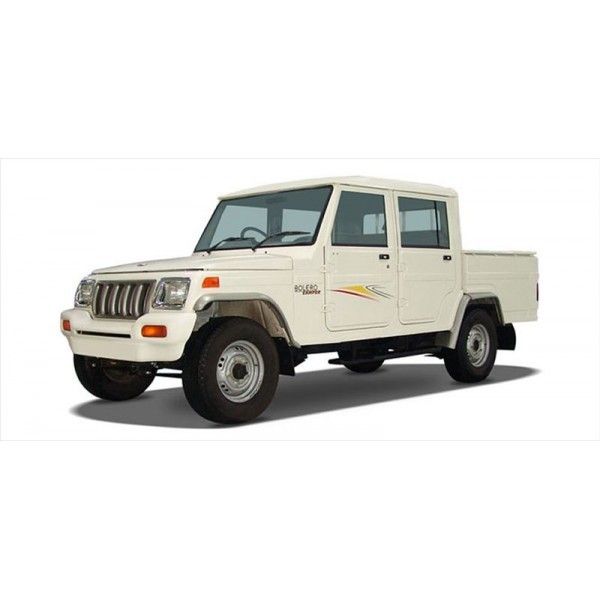 MAHINDRA BOLERO CAMPER SC
This truck will be used for delivering food and things for the kitchen. At the moment we don't have any trucks, which makes it very hard to provide food for more than 4000 monks and many lay people during Monlam Prayer Festival. Your help is very much needed. We would also appreciate donations of used cars.
NEW CAR FOR HIGH LAMAS
This SUV will be used for Rinpoches to travel during Monlam in Lumbini. This would be used to transport High Lamas between places. We would also appreciate donations of new cars.